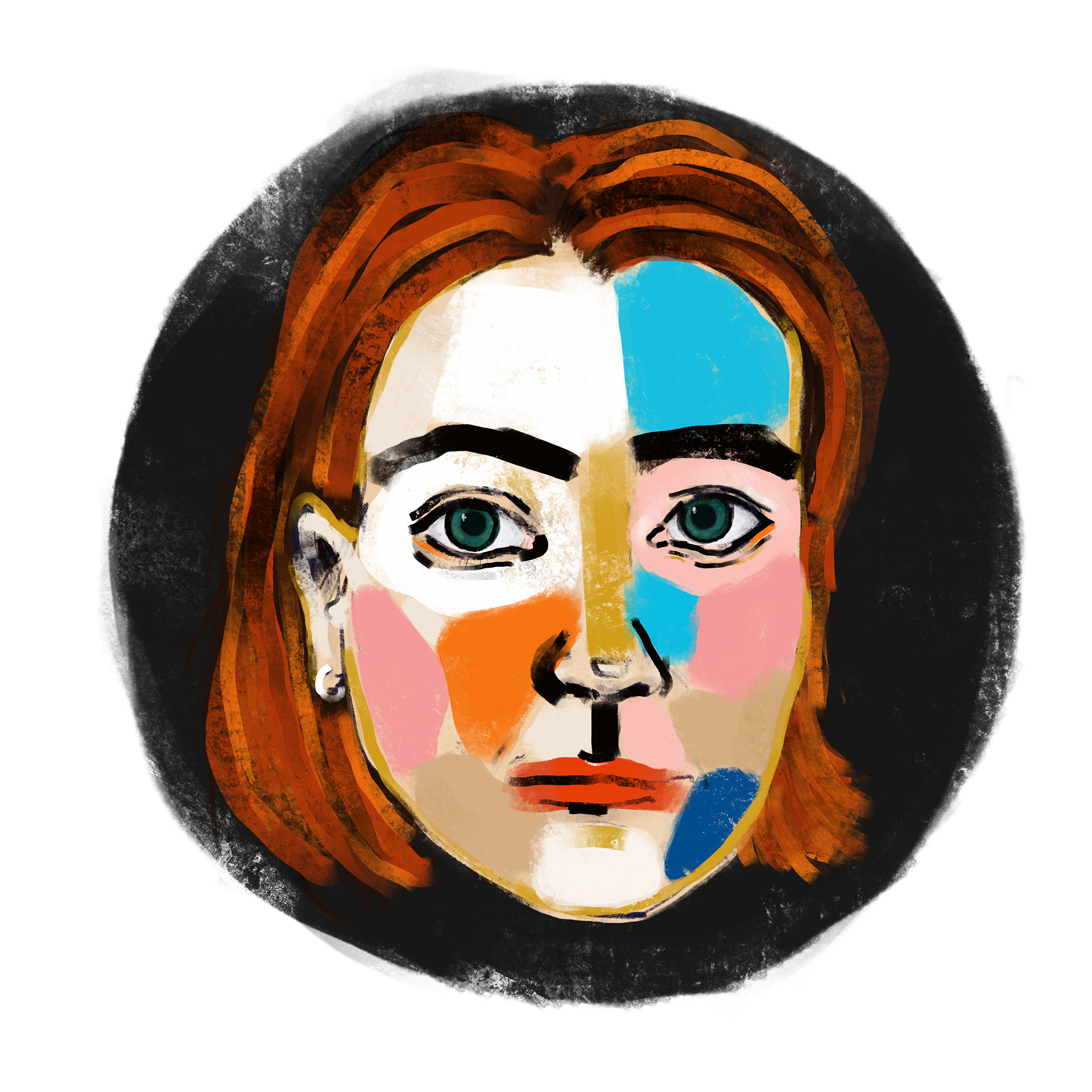 Mille Dørge, 1990.


Hi! I'm an illustrator, artist & cabinetmaker.
I'm currently studying architecture & design at The Royal Academy in Copenhagen. See my work here.
I have prints for sale in my webshop.
I also work as a

freelance illustrator

. I have made illustrations for books, scarfs, fashion collections, posters etc. Get in touch if you have any questions or ideas for collabs.
Exhibitions
2015

Vegetation - w. Lilian Dørge
Galleri Labr (in the tower), Roskilde
May

My Environment - group show
Galleri KBH KUNST, Copenhagen
28.02.15 - 28.03.15

2014

DIMENSIONER - 
group show
Galleri LABR, Roskilde - photos on Flickr
24.10.14 - 19.11.14

Lysfest - Performance Design group show
Roskilde Museum
31.10.14

Light installations - group show
Munkeruphus, Gribskov
03.04.14

2013

Lysfest - Performance Design group show
Skt. Laurentii Kirkeruin, Roskilde
01.11.13

Summer exhibition - group show
Galleri LABR, Roskilde
01.07.13 - 16.08.13

2012

Udsmykningsprojekt - group show
Vikingeskibsmuseet, Roskilde
01.04.12 - 31.05.12

2011

These Dreams - solo exhibition
Gimle Programrelease, Roskilde
19.08.11 - 19.10.11

WALLS - w. Lilian Dørge 
Galleri Rønbjerg Hus, 9681 Ranum
July

Rabalder 2011 - group show
Musicon, Roskilde
14.05.11

Galleri LABR - w. Lilian Dørge 
Dr. Margrethesvej, Roskilde
13.02.11 - 09.03.11

2010

Relationer - w. Lilian Dørge
Kunst på Musicon, Roskilde
19.11.10 - 04.12.10

Rabalder 2010 - group show
Kunst på Musicon, Roskilde
08.05.10 - 16.05.10

BGK elevudstilling
Ringsted Galleri
22.05.10 - 24.05.10


2009

BGK elevudstilling 
Holbæk Kirke
December

Close Up - group show
Lo Specchio, Roskilde
September